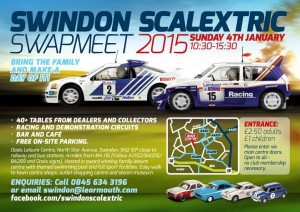 On Sunday 4 January, SLOT Magazine will be at the Swindon Scalextric Swapmeet. Come and say hi to Gary and Richard the editorial team and check out the latest edition. Let us know what you think of the magazine and what you'd like to see featured, and buy back copies to complete your SLOT magazine collection. Click on the pic. above for full details.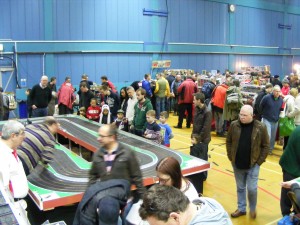 Try your hand at racing courtesy of the Four Lane Black Top club from Marlborough.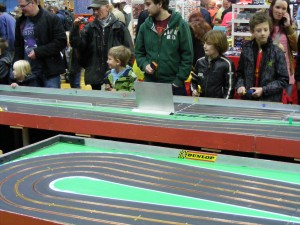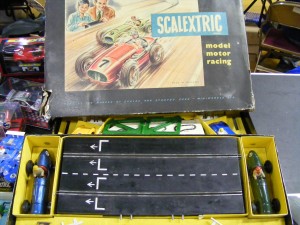 Spend your Christmas money on a pristine old set.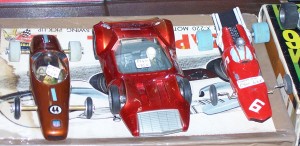 Find something unusual from the 1960s.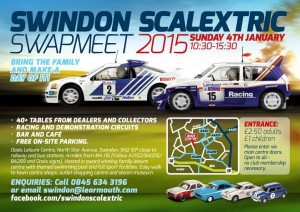 See you at Swindon on Sunday!