Scalextric, the world's leading slot racing brand, have announced their latest global exclusive licensing partnership with iconic British luxury automotive marque, Bentley.
Bentley recently announced their dramatic and welcome return to motorsport and, last weekend, Bentley debuted its new Continental GT3 race car at the 2013 Goodwood Festival of Speed; unveiling a racing machine set to explore the extreme potential of Bentley's iconic Grand Tourer, the Continental GT.
Official Bentley-licensed Scalextric slot racing product will launch during 2014 to the delight of fans around the world. The licensing deal bring together two iconic British brands; each synonymous with quality, engineering excellence and British best-in-class values.
Dale Luckhurst, Scalextric Marketing Manager (Hornby Hobbies Ltd), commented; "We are incredibly pleased to be working with such an iconic brand as Bentley.  Scalextric is the godfather of boys' toys and Bentley is equally renowned for its excellence and heritage. We look forward to working with the Bentley team and delivering incredible products to our loyal consumers."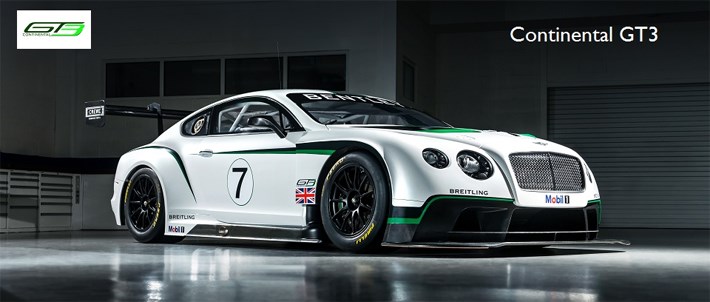 Source: Scalextric