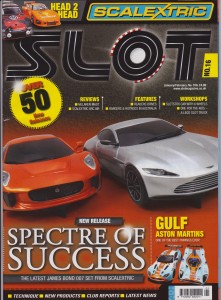 On the shelves in W.H. Smith (U.K.) today is SLOT No. 16. Feature articles include Scalextric's 007 James Bond Spectre cars and ARC AIR digital system. Gulf-liveried Astons go Head to Head whilst classic and vintage fans are well served with Shadowfax's Alfa P2, Pre-Wing BRMs and Cannon cars from California.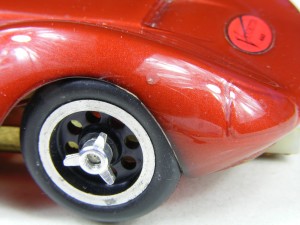 The international flavour is stirred in by Laines Slotway Australia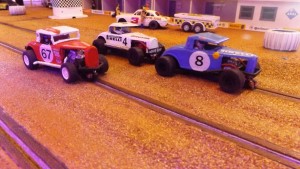 and more from Junichi in Yokohama.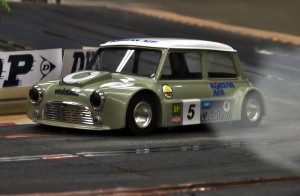 There's lots more too in SLOT No. 16, January/February 2016.