Say no to socks this Christmas….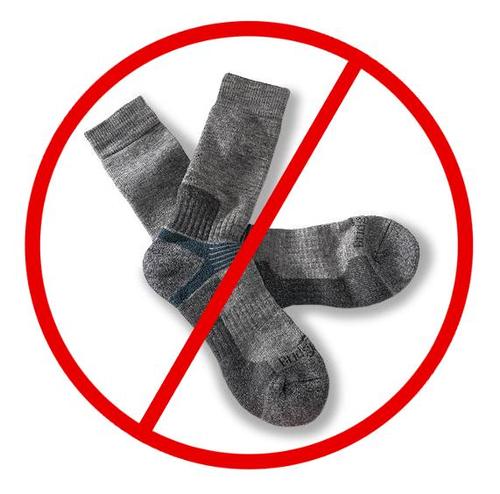 Ask for a subscription to Slot Magazine instead.
Even if you have an existing subscription you can have your subscription extended by a loved one by either calling us on 01525 222 573 or by renewing an existing subscription through this website.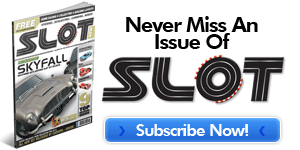 You can also get Slot magazine digitally by signing* up to Pocketmags.com
This means you can read our magazine anywhere in the world the moment it hits the shelves.
Simply click here to purchase the electronic version.
You can then read it on your PC via the Pocketmags reader or through your Tablet Device or Mobile Phone.
*Electronic subscriptions are a separate purchase to mailed subscriptions